Why PMI® Authorized PMP® Exam Prep?
* 90% of our customers state that they look for PMI® brand instructors when searching for PMP® exam prep and training.
* 80% of our customers feel it is important to be taught PMI® brand content.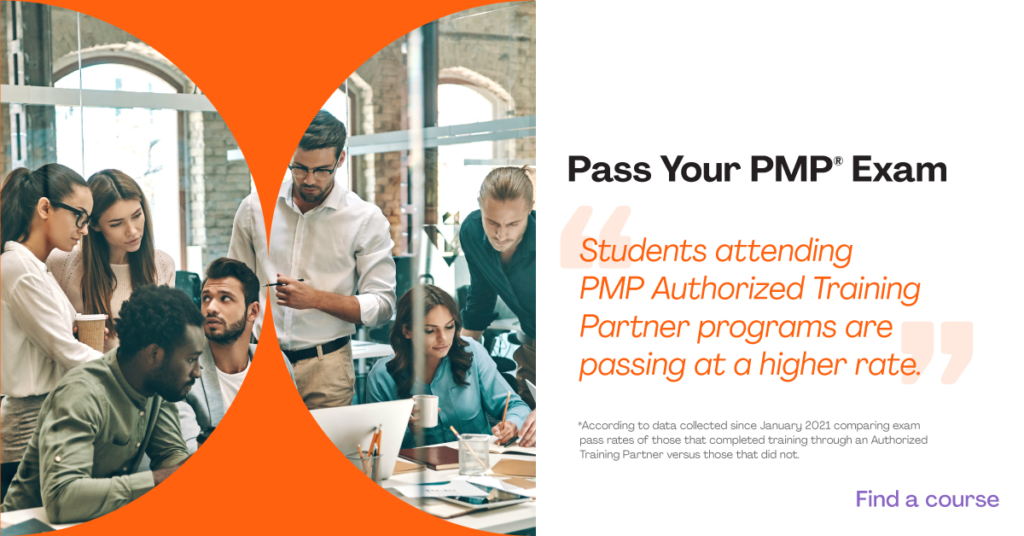 6 exclusive benefits of studying with us: 
35 hours of interactive training
Small classes with up to 10 attendances via Zoom always bring remarkable success. You will gain the most confidence to answer exam questions correctly on the first try. Enjoy a world-class instructional experience!
 

PMI-developed materials
You can access PMI® Authorized PMP® Exam Prep materials on PMI® LO Choice within 24 hours after payment. The finest materials are available on the market today.
PMI-developed mock tests
PMI® frequently shares exam questions with Authorized Training Partners at the Premier tier. Explore this privilege on our LMS Portal after enrollment! Let's practise the most trusted mock exams.
Exam cheat sheet
5-page cheat sheet developed by our world-class instructors with in-depth know-how. Don't spend extra money on unverified resources!
Customized s

tudy plan
You deserve a customized study plan that works best for you. At IMT-PM, we believe in the art of passing the PMP® exam in half the time and half the cost. It helped 100% of our customers pass the new PMP exam on the first try in the last three years.
PMP® application reviews
Yes, we are here to help. You can request PMP® application reviews and as many one-to-one discussions as you need with our inspired and enthusiastic instructor until you become a PMP®.


No surcharges. You pay once for everything. 
Date: from January 16 to January 27 (10 sessions from Monday to Friday in 2 weeks)
Time: 9:00AM – 12:30PM PT
Instructor-led workshop via Zoom
Early-bird price: 1299USD 799USD
Early-bird pricing ends on December 04
Date: from January 28 to February 26 (8 sessions every Saturday & Sunday on 4 weekends)
Time: 9:00AM – 1:30PM ET
Instructor-led workshop via Zoom
Early-bird price: 1299USD 799USD
Early-bird pricing ends on November 30
All classes are guaranteed to run!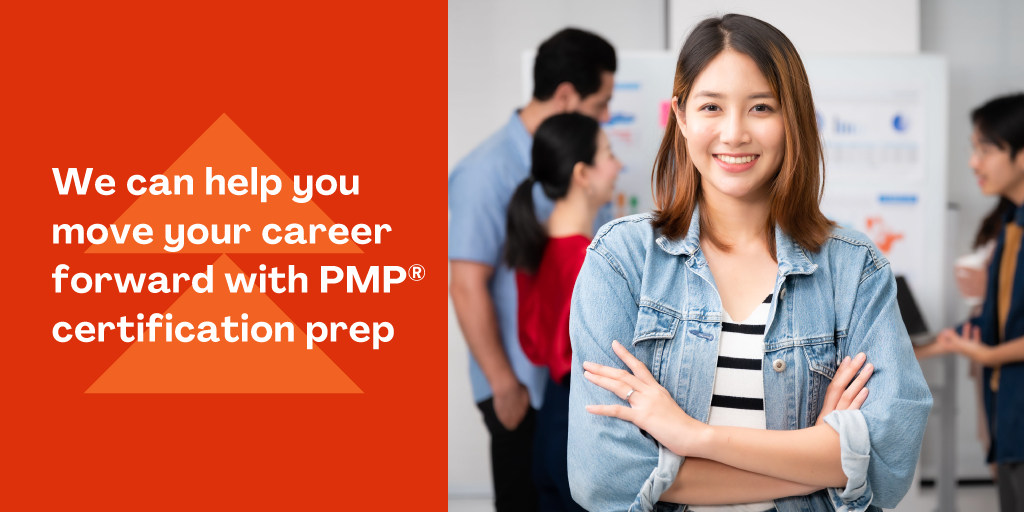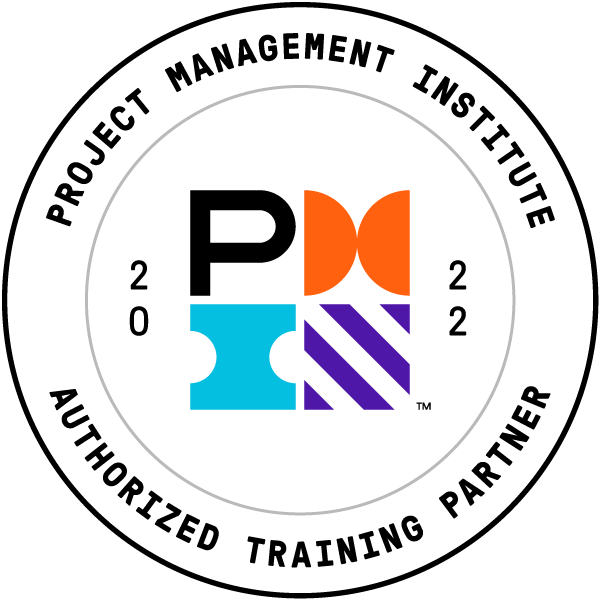 The art of passing PMP® Exam in half the time
Do you know that PMP is nowadays the most challenging and valuable project management certification? We provide top-notch quality training with turn-key licensed content and exam questions from PMI®. No boring lectures. A great combination of lessons and exam questions to build your strategies for answering exam questions quickly. No one-size-fits-all training. A customized study plan for each customer to minimize your self-study time.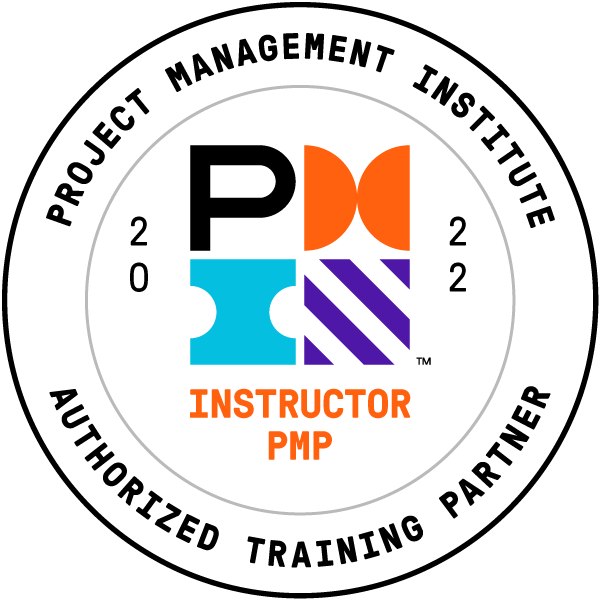 The art of passing PMP® Exam at half the cost
Do you know several providers of this training offer double or even triple price? With over a decade of delivering PMP Exam Prep, our high customer volume keeps us at the best market price. Our in-house instructors with in-depth know-how have maintained a passing rate on the first try of 100% in the last three years. Thousands of our customers never pay for a second try. Spend money wisely.
What our customers are saying?
Our instructor, Bryan, was extremely knowledgeable in the practical application of project management methodologies as well as PMP exam topics and requirements. He was an excellent instructor and provided significant support to his students. After taking this course I feel confident in preparing for the PMP exam.
I had a very positive experience with the PMP Exam Prep training course. Before the course began, I was given clear instructions and an adequate overview of what we would cover in the class materials. The classes were started promptly. There was enough time for extended questions, and the instructor took note of the students' concerns and supported our discussion. The materials and tools for the class were on-point and plentiful. All in all, a great experience.
I just finished my PMP Exam and I passed! Yay! So glad to finally get it done and pass successfully on my first attempt (I probably won't survive preparing for another round if I have to do a re-take, so this really makes me so happy!). Happy end of the year for me! I got "Above Target" points on all domains. I can't believe I was able to do that! Thank you for all your help! I really would not have been able to pass it successfully without your class and your expert tips! Thanks so much.
Customers cleared the PMP® exam on the first try!
Customers passed the PMP® exam at a higher rate than the global average passing score.
Customers are happy to promote and recommend our training to friends and colleagues.
Let's pass PMP® Exam easily by studying PMI® Official Course!